Crime Stoppers will pay up to $1,000 if your tip leads to the ARREST or filing of criminal charges of a crime.
We don't know who you are but we pay to know what you know.
Now with 3 ways to submit your information:
Use the P3 Tips App found in your devices App Store,
Call 806-669-2222, or
Submit a web-tip using the link to the left
Top of Texas Crime Stoppers needs your help in solving this week's
Maul Feed and Seed Burglary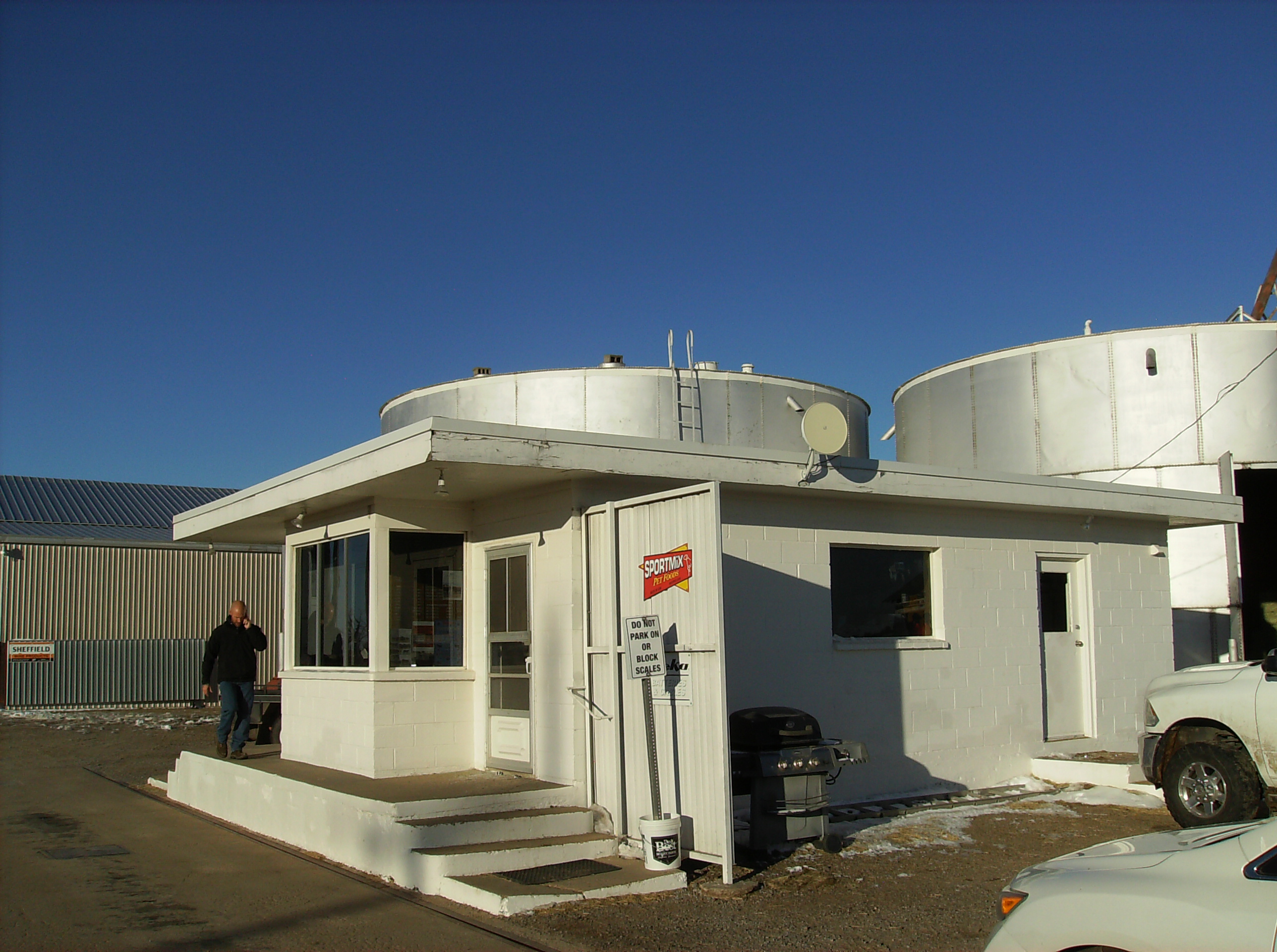 During the nighttime hours of November 13th, 2018, an unknown person or persons forced entry into Maul Feed & Seed, located at 11385 US HWY 60. Once inside the suspect(s) cut open a safe and stole an undisclosed amount of cash and checks.
In partnership with several donors, the reward for information leading to the arrest of the person(s) responsible for this crime has been set at $4,000.
If you have any information regarding this crime, or know the identity of the person(s) responsible, call Crime Stoppers at 806-669-2222, visit www.topoftexascrimes.org, or submit your tip using the P3 Tips app found in your phone's App Store. Again, a cash reward of $4,000.00 is being offered for information that leads to the arrest or filing of criminal charges against the person(s) responsible for this offense.